fresh hand painted chocolates & Fudge: made to order
made to order in beautiful Dartmouth
Unquestionably
Eye-catching
fresh hand painted chocolates & Fudge: made to order
fresh hand painted chocolates & Fudge: made to order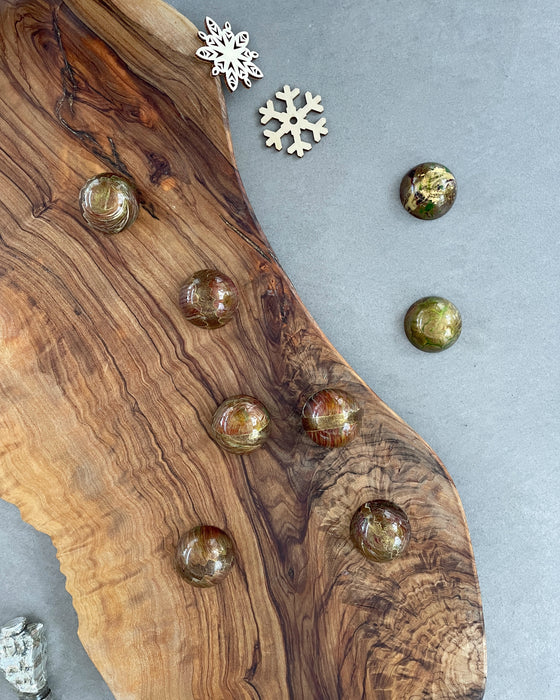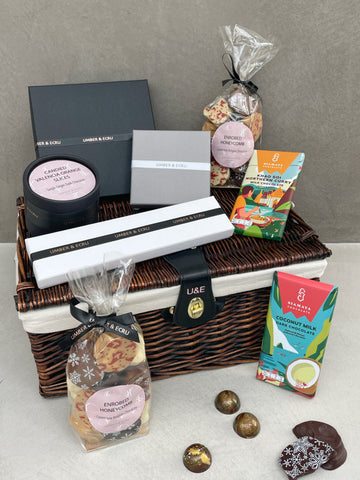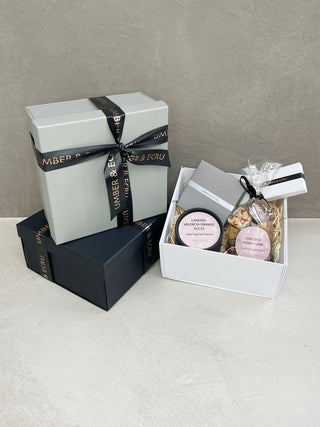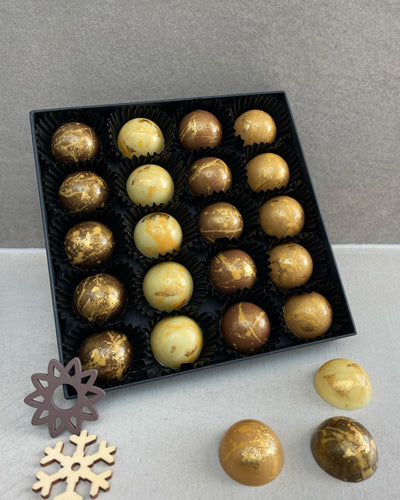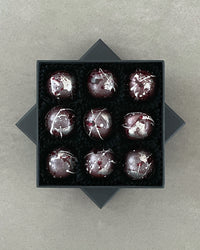 Limited Editions
Christmas & New Year
Make your Christmas & New Year extra special this year with our delicious hand painted chocolates - Yule be mad to miss out 😊
Order Now
Chocolate Domes
Individually hand painted domes of couverture chocolate filled with our fresh fudge. Gurt lush!
Sneak A Peek!
Fudge Slabs
Beautifully boxed slabs of fudge, made the old-fashioned way in copper pans with delicious 'grown up' flavours.
Sneak A Peek!
U&E for Elly Wentworth
We are delighted to be collaborating with top chef Elly Wentworth, creating awesome petit fours for her restaurant 'The Angel' in Dartmouth. Now available to buy here.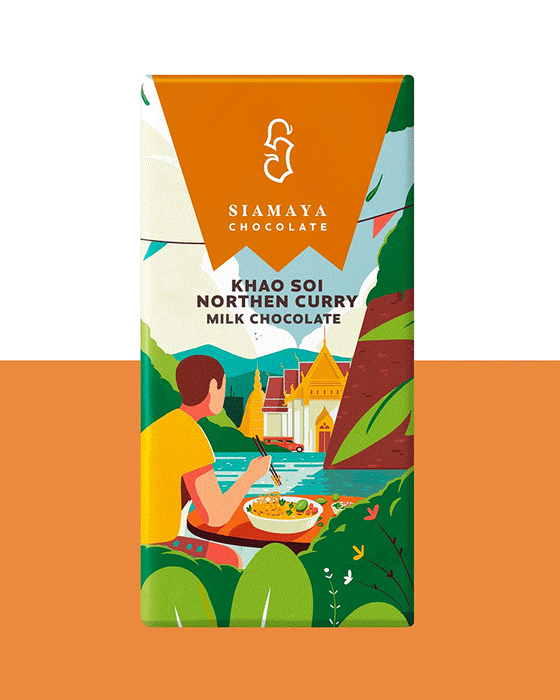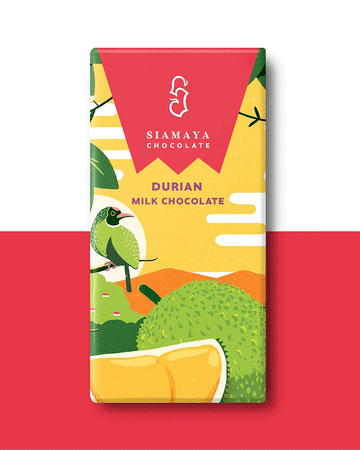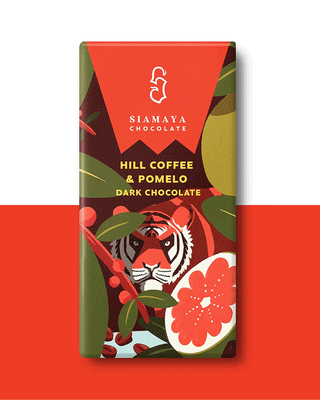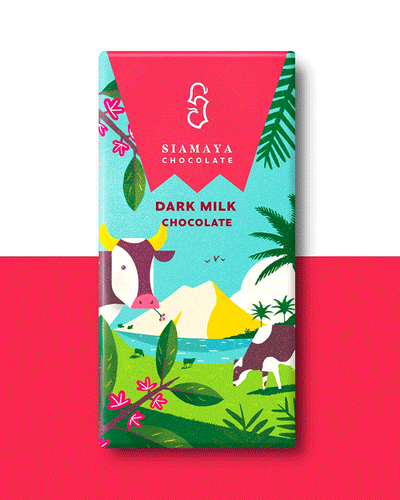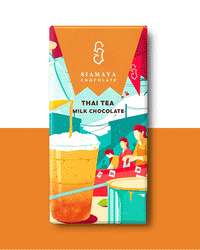 Brand new Chocolate
A Taste of Thailand
We are delighted to be working with Siamaya Chocolate from Thailand. Having visited their cacao supplier in the stunning hills of northern Thailand, and their factory where they roast and make their bean to bar chocolate, we couldn't help but want to share this unique product with discerning chocolate lovers here in the UK. We hope you love their chocolate as much as we do!
Taste Thailand 🇹🇭
What's In A Name?
Umber is a natural, earthy pigment and Ecru is the colour of unbleached silk. These artist pigments represent the colours of Umber and Ecru's signature collection - delicate domes of couverture chocolate (Umber) filled with finest, fresh fudge (Ecru). 
Mixed U&E Boxes
Decisions decisions decisions. Chocolate domes or fudge slabs? Have both. Problem solved.
Sneak A Peek!
Limited Editions
Our limited editions are influenced by seasons, weather, festivals or just a bumper crop of chillis!  When they're gone, they're gone.
Sneak A Peek!
Vegan Collection
All of the deliciousness of Umber & Ecru chocolates but vegan friendly.
Sneek A Vegan Peek!
FRESHLY MADE IN DARTMOUTH